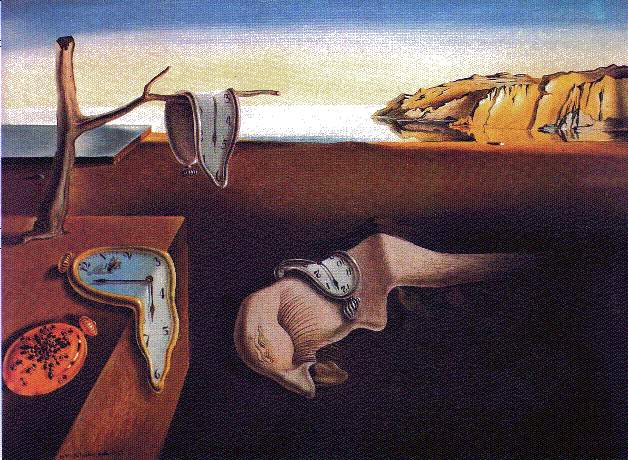 Nothing?
or
Sponsoring?
or
Financing?

Do You have any good ideas about the financing of this Multilingual Childrens Rights/Human Rights project?
Of course, as it is today - a financing of 100 percent without any restrictions is important for the sake of the free speech.

Lots of ideas to continue the work exist!